We provide services in over 60 locations seeing over 15,000 people a month.
Our service's benefit from being part of the NHS and are provided with a mindset that values innovation, public services and a job well done. This is the Inclusion way.
What unifies our approach within services is our values, commitment to quality, our honesty and a belief in people's ability to change.  This commitment can be seen in our sexual health, IAPT, alcohol and drug and criminal justice services, where we often exceed the service users' and the commissioners' expectations.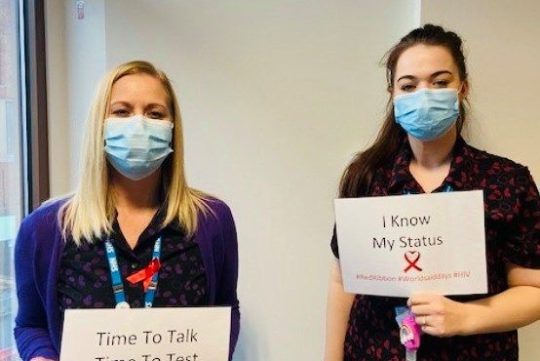 Our service's benefit from being part of the NHS and are provided with a mindset that values innovation, public service and a job well done. This is the Inclusion Way.

- Danny, Head of Inclusion
We know that when someone has made the decision to ask for help this is a big step in their motivation to change therefore it's important to engage with this as soon as possible.  Being caring and compassionate in our approach can give someone the confidence to come back and progress in treatment.  Not everyone's needs are the same so empowering and enabling individuals to access self-help as well as specialist services is crucial.

- Michelle, Service Manager