The vision, values, and aims of Inclusion are shared and consistent with those of Midlands Partnership NHS Foundation Trust (MPFT).
They provide the foundations for the Inclusion service delivery. Using this strategic overview, often in partnership, we aim to translate this into proving broad and diverse quality for service users that are accessible and effective
Inclusion's aim is to provide the quality and governance of the NHS everywhere we work but paired with a commitment to meeting the needs of those in the setting or place we work in.

- Danny, Head of Inclusion
Inclusion's headquarters are in Staffordshire and we are experienced at providing a range of complex and comprehensive services across the country. Our robust structures and clinical governance enables us to apply our proven experience to get the job done, but most importantly meet the needs of the people we serve.
With this broad geographical base we view Inclusion as a local provider of services both in the South, East and Midlands. Our high performing Psychological therapy services (IAPT) are in Thurrock, Essex.
We understand the importance of building upon a culture that embeds our values and informs our  behaviour.

- Grace, Programmes and Communications Lead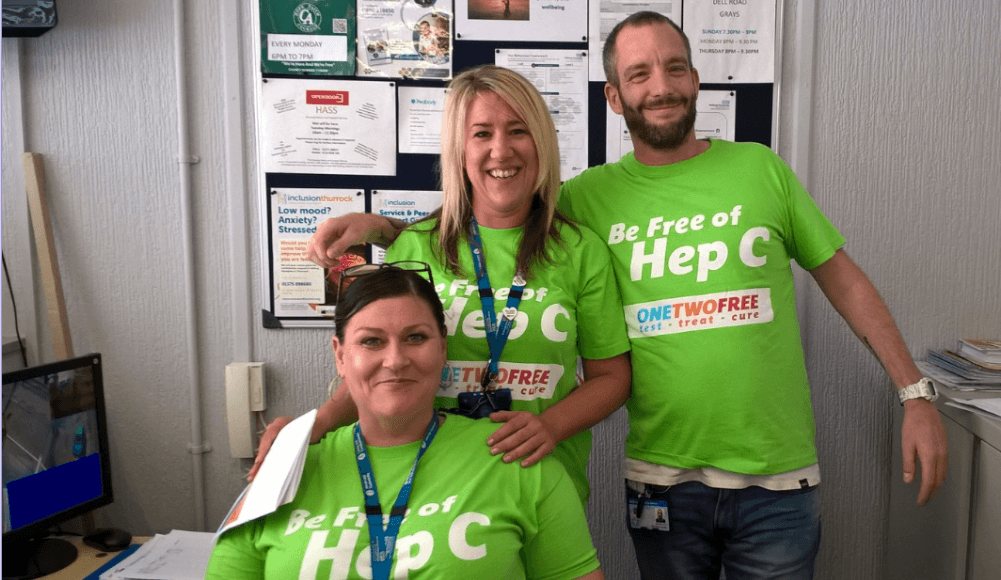 Our Values:
People
As our name would suggest, we want to be a fully inclusive service. We work with people to help them make positive changes and get help for their needs. People are at the centre of everything we do; service users, staff and communities we work with are at the heart of Inclusion.
Empowerment
Our services are built on the foundation of encouraging growth and empowerment. This is true  of our approach for those that use our services and for our workforce who are committed to support those in need. Giving our valued workforce the opportunity to make choices, take the initiative and make decisions is important . Not only to feel empowered to transform services, drive improvement but also empowered to improve care and wellbeing – this is also true of our service users and the importance of being able to self-manage their own health and care. We have captured this in our value: 'Empowering people to improve care and wellbeing'
Partnership
Across Inclusion, we recognise the importance of partnership working and the way we provide our services demonstrates this. 'Delivering better health, better care in partnership' sets out our ambition to build relationships for the future that will improve services, improve access to services, deliver better care co-ordination, reduce duplication and ensure that quality health care is maintained.