Service User Involvement is at our core, the reason we do what we do
Inclusion are committed to promoting and supporting the involvement of service users at all levels in the delivery and design of treatment.  We believe this is a critical component within Inclusion's vision of delivering respectful and high quality services and is also key to the delivery of recovery based services.
SUI means we deliver a service that is designed from listening to service users' needs and requirements, it also allows the service user to take ownership of their treatment/service rather than them feeling done too. It allows for co-production with both service user and the service taking responsibility for delivering the best service possible while at the same time being able to hold the service to account.

- Steve, Team Manager
The development of transparent, meaningful and effective service user involvement will mean that Inclusion will stand out from other services when competing for new contractual opportunities and it can be a beacon for good practice across the drug, alcohol and psychological therapies sectors.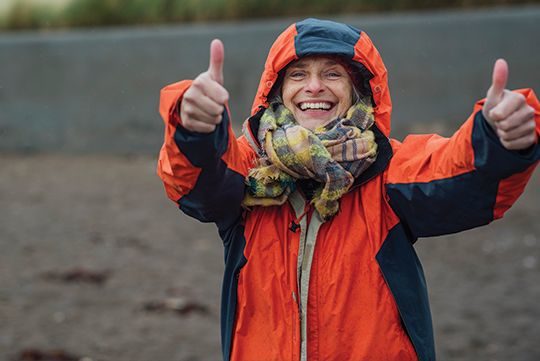 I'm proud to work for an organisation that truly puts service users at the heart of what we do. The service user voice within Inclusion is strong, well respected and influences how we shape our services.

- Mark, Clinical Lead (SMS)
Involving service users at all levels within Inclusion will help us achieve various objectives:
Giving feedback to facilitate quality control of existing services and their improvement as well as driving ideas for innovation
Strategies, plans and recruitment decisions have greater validity and ownership by users of the service.
Utilising skills and experience of service users to benefit their peers through initiatives such as peer mentoring and volunteering.
Providing routes into employment for service users into the organisation to create a more varied, rich, dynamic and representative workforce that enable service user representation to sit naturally at the centre of Inclusion
Giving transparency to organisational development and decision making
Enhancing Inclusion's assurity in delivering non-descriminatory practice
Highlighting the positive nature of recovery within our treatment population