Who can refer?
We accept referrals from drug and alcohol services commissioned to provide services within the 20 Local Authority areas across the South of England. Please make sure you have your application approved by the responsible person identified within your region prior to submitting it to us
How to refer
If you have a referral to make, please view our handbook a useful information resource for service users, and watch out video below. We would encourage you to call and discuss your referral with us on 0300 4042998.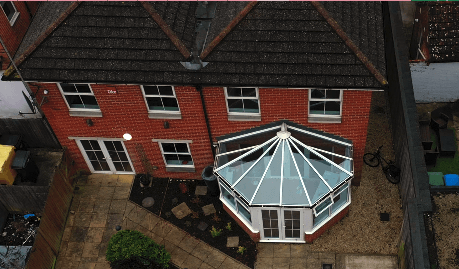 Watch our video below for a quick tour of our service.
We would like to thanks Film Crew 4U for their filming and editing of this video.
Useful downloads
To print the service user handbook please download first.